Our Facilities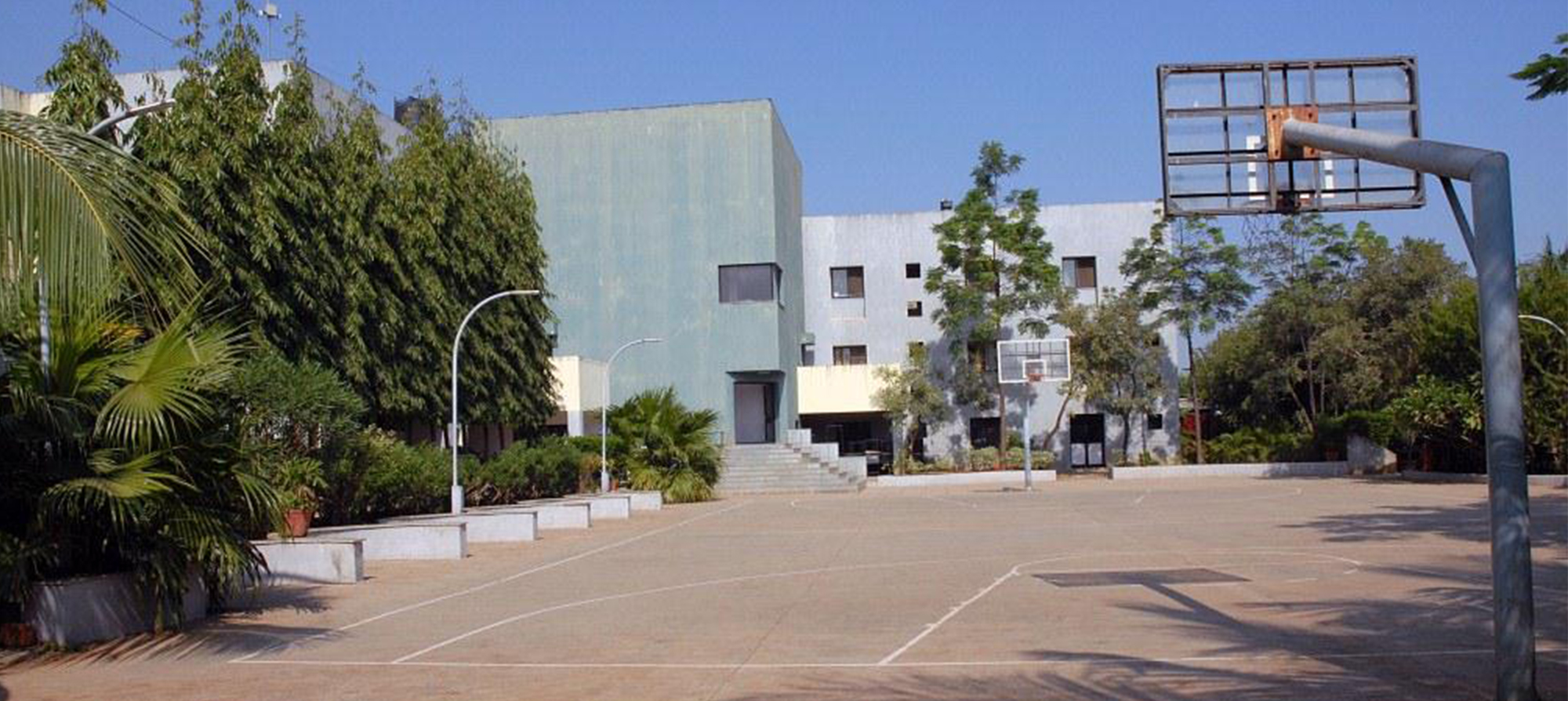 IIMP campus is located on the new Bengaluru-Mumbai highway near Bhumkar chowk, Tathawade which has good connectivity to all parts of Pune city. It is 20 kms away from Pune railway station and about 16 kms from the Shivaji Nagar bus station. It is an ideal choice for students desirous for BBA admission in one of the best BBA colleges in Pune.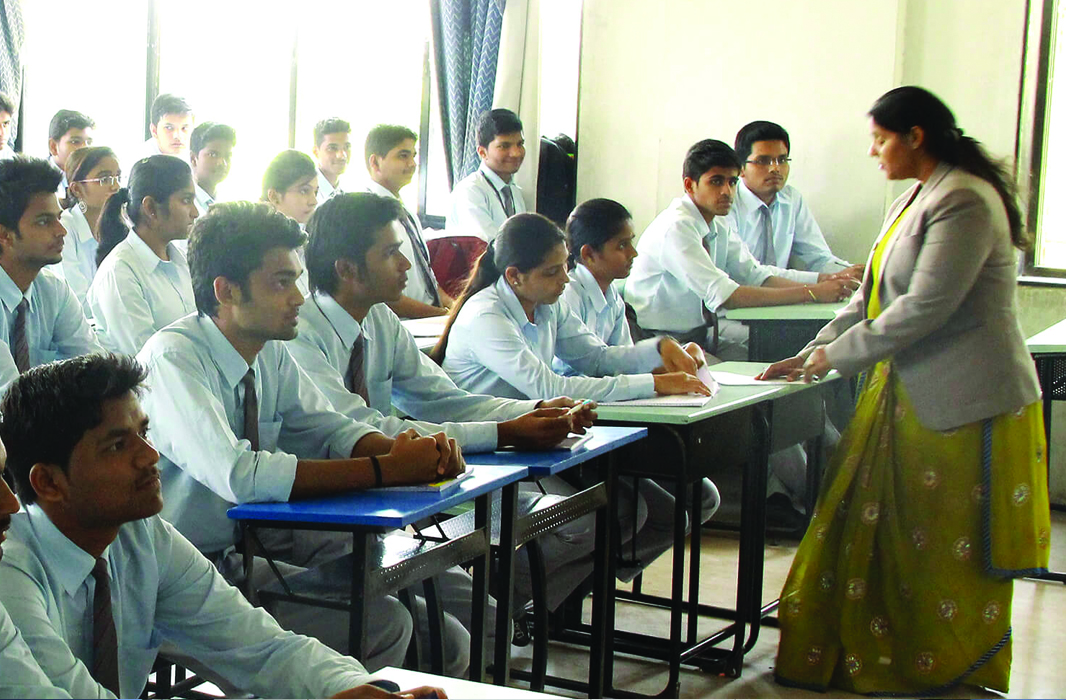 Class Room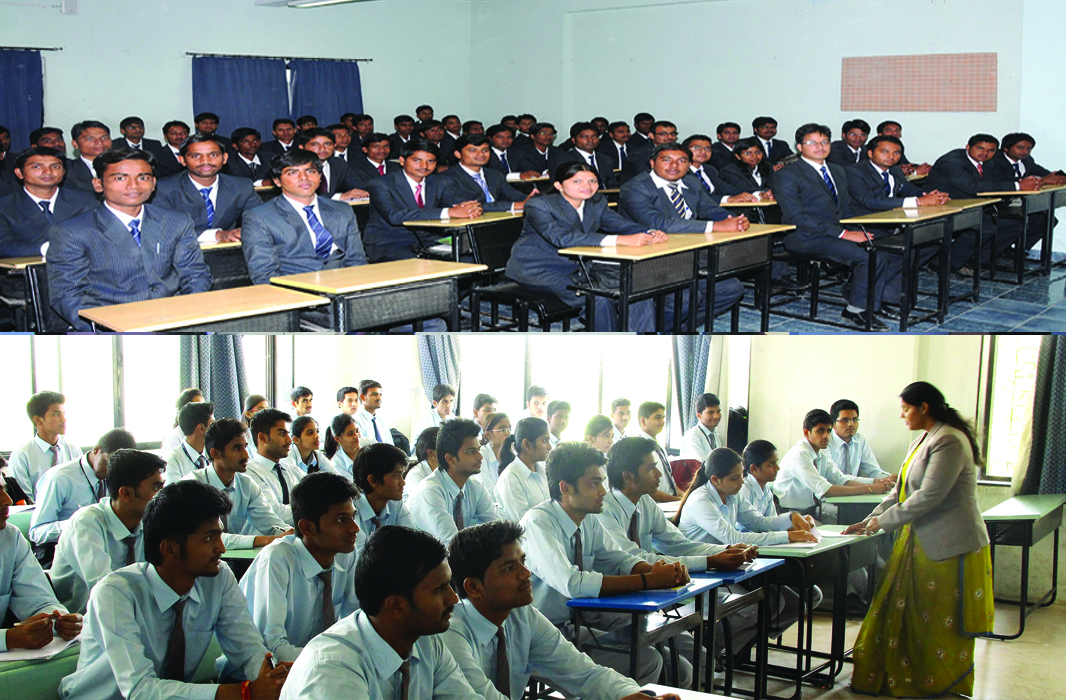 Lecture Hall
Computer Lab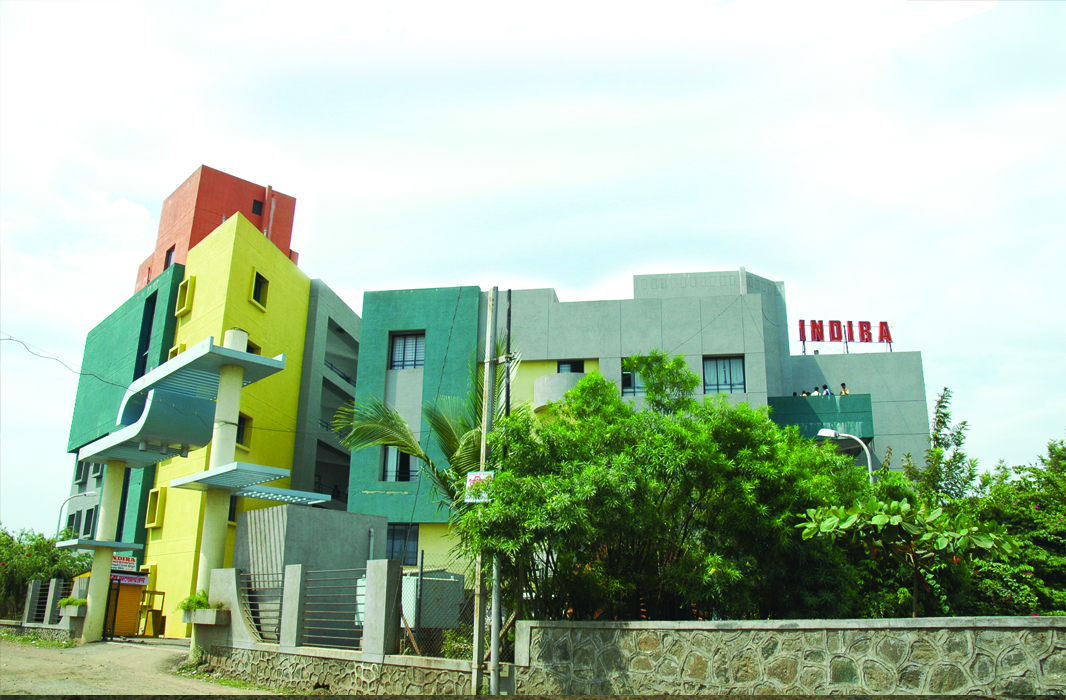 ISC Building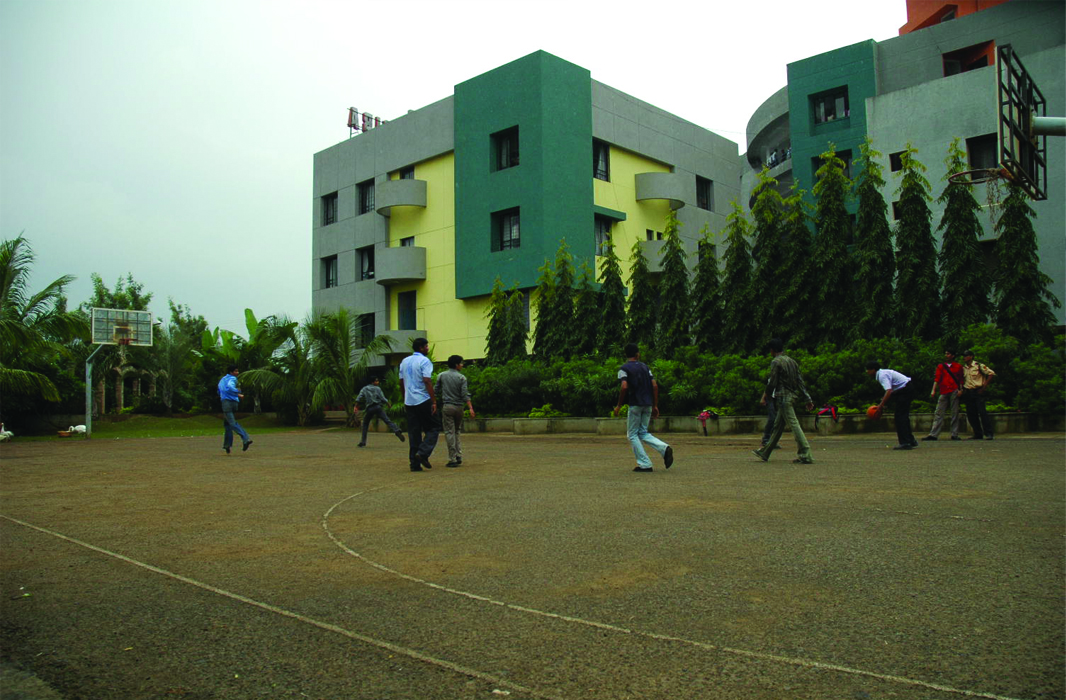 Sports Ground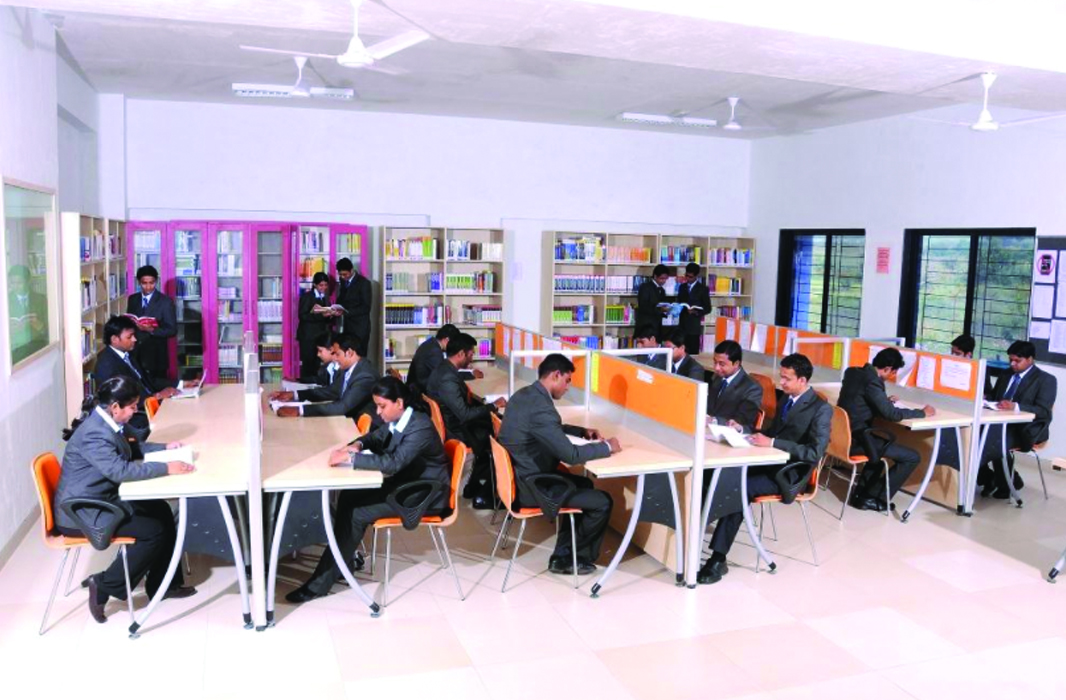 Library
Ground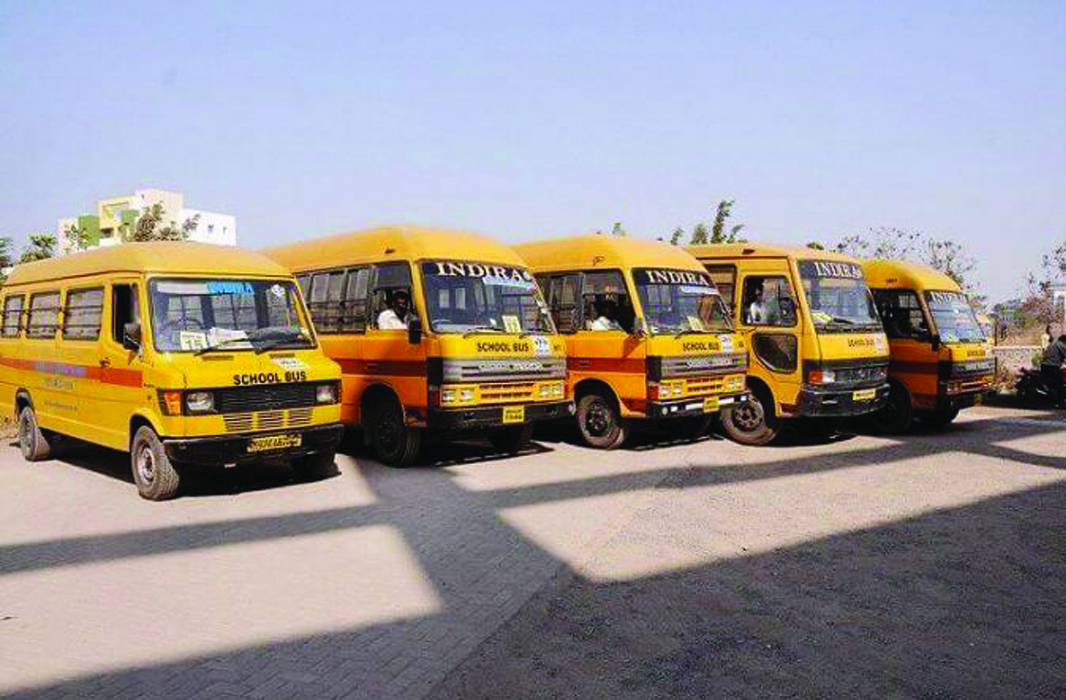 Transport Facility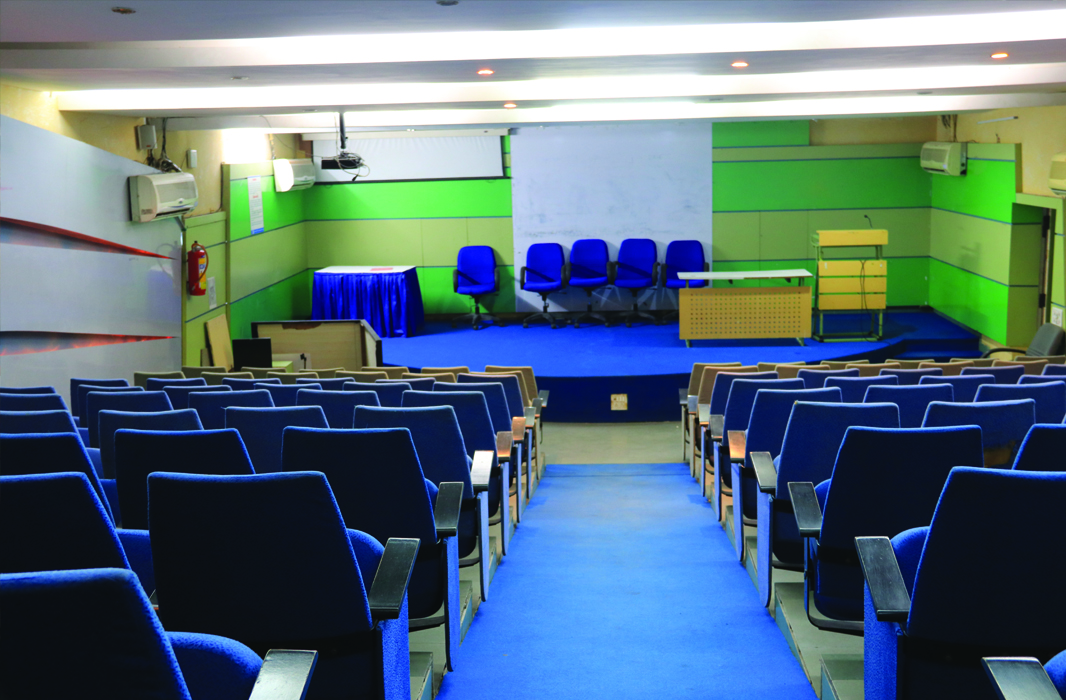 Seminar Hall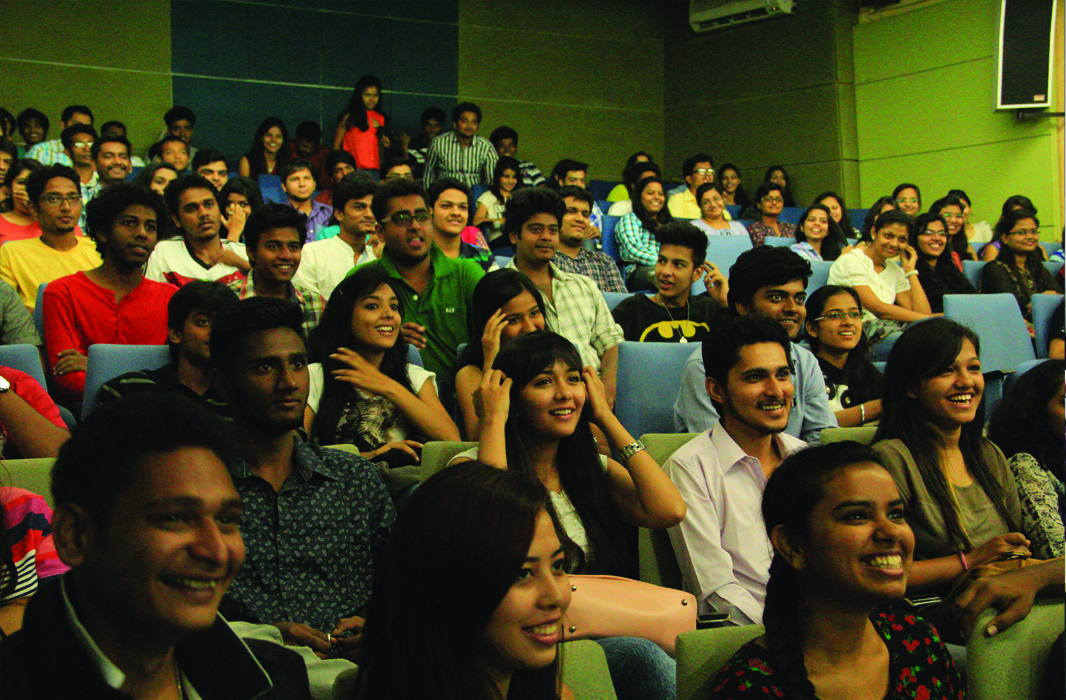 Seminar Hall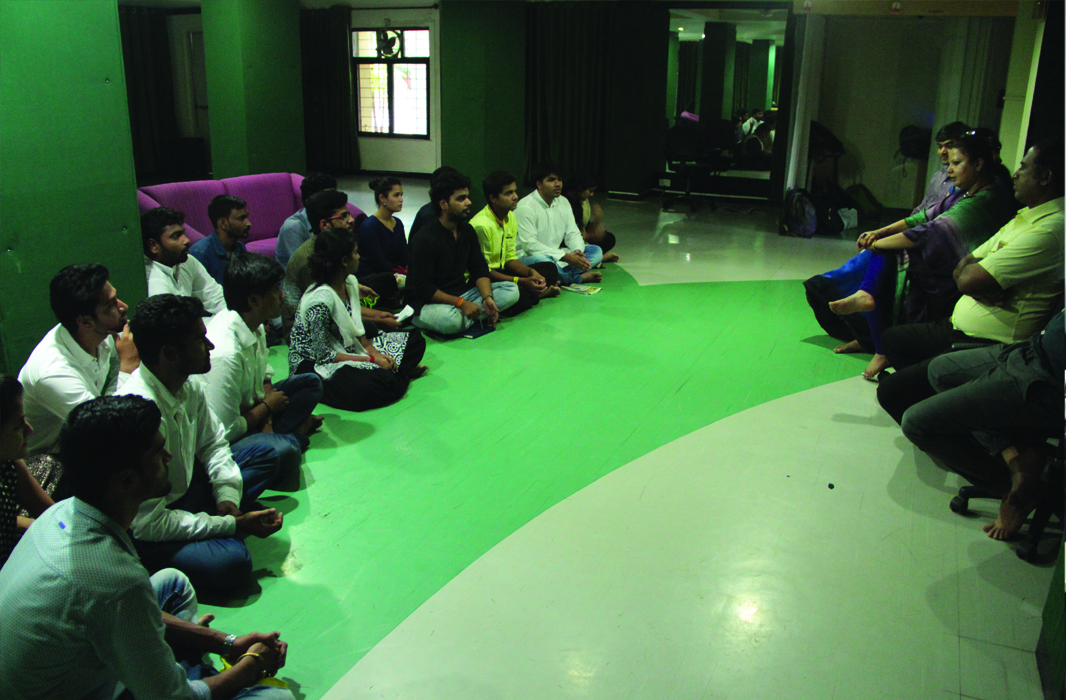 Drama Room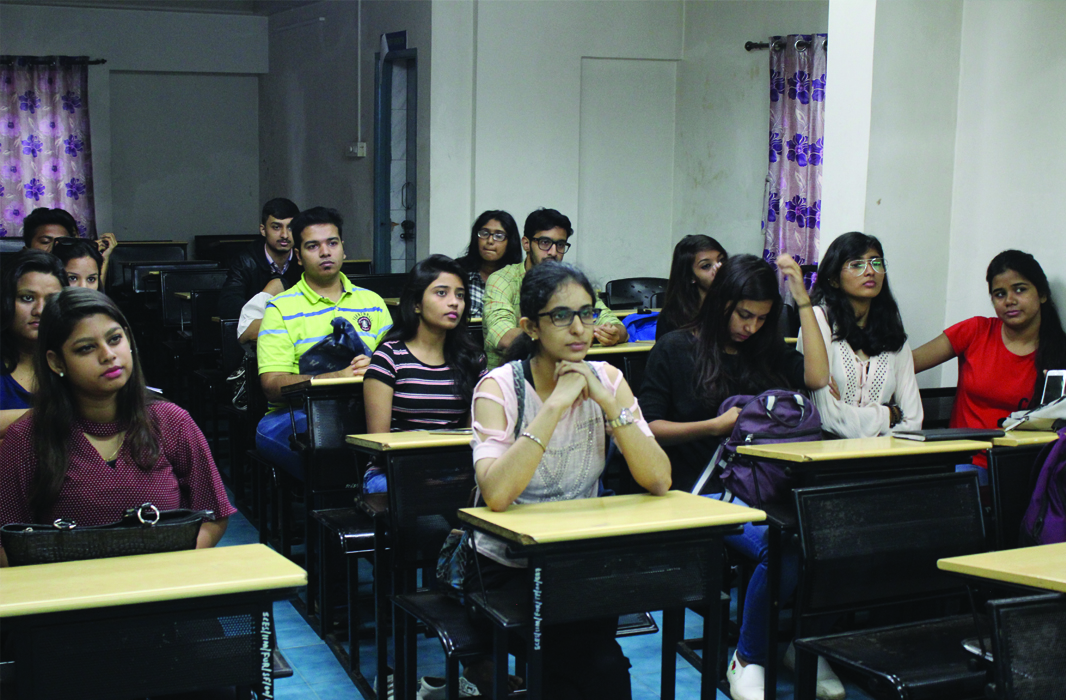 Class Room
Sport Gyms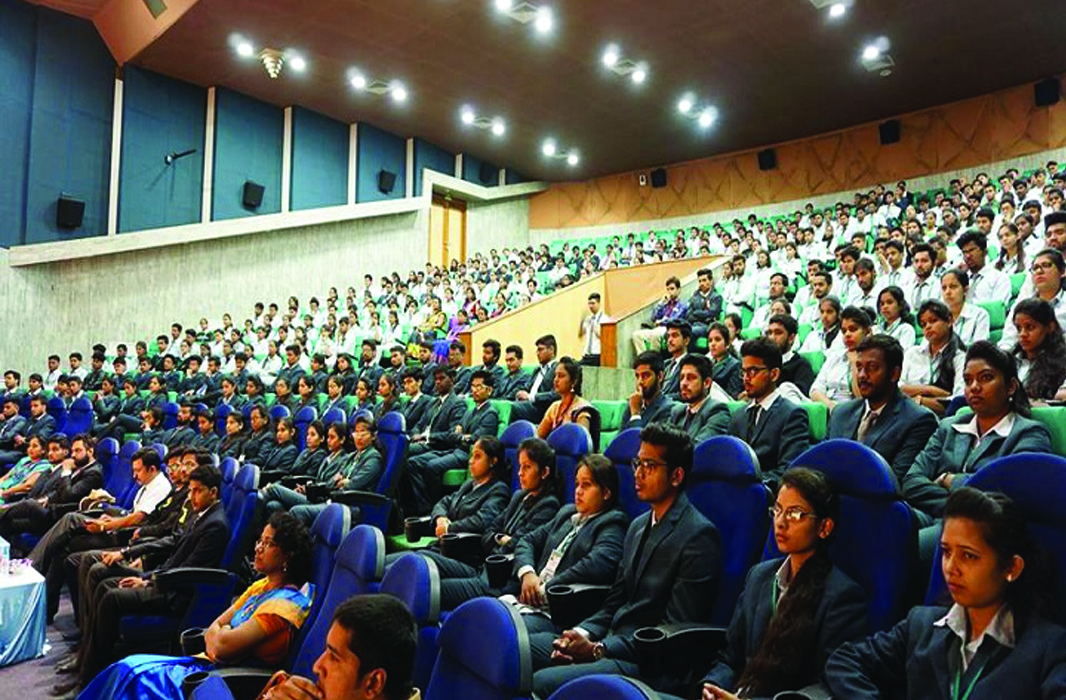 Auditorium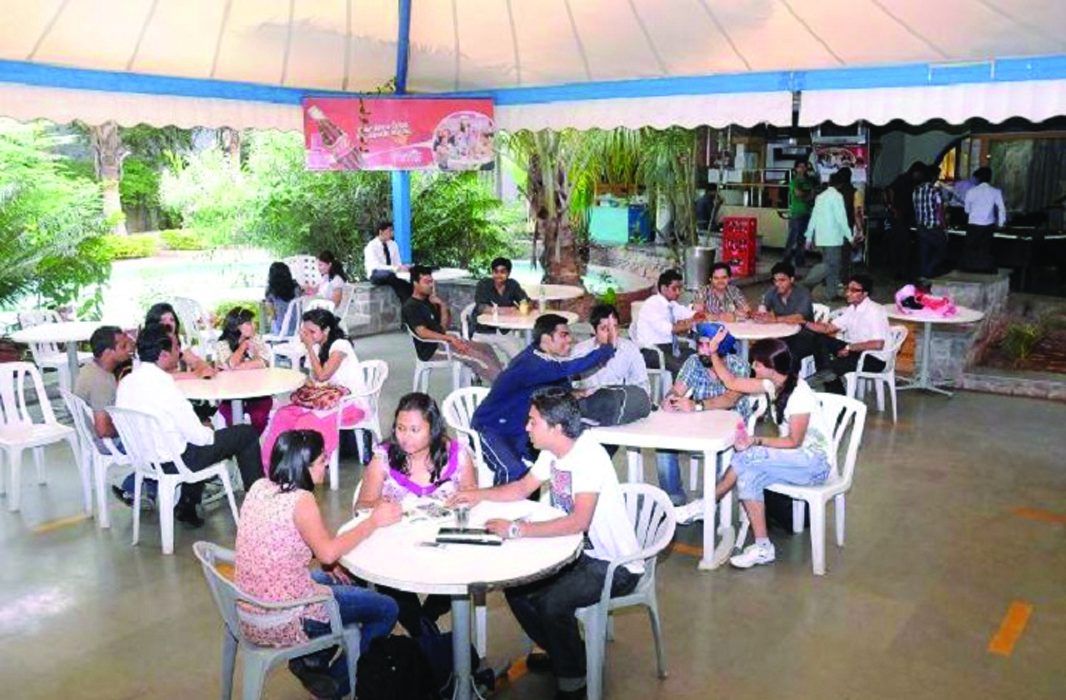 Canteen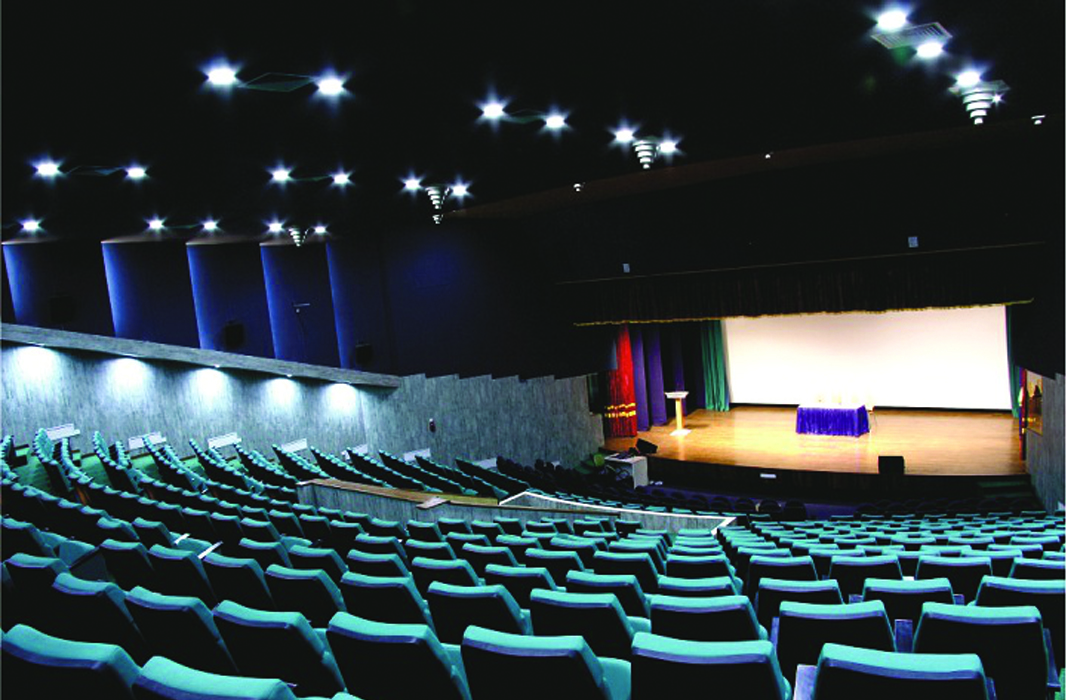 Auditorium
Hostel
IIMP provides hostel facility to girl students within its campus itself. The hostel is nothing but "a home away from home for the girls" & is also safeguarded by the warden & security guards round the clock. Hostel accommodation to boy's students is also available within walkable distance from the campus
Canteen
The Institute has a Cafeteria, which is uniquely designed and located in the main campus. Cleanliness and hygiene are given immense importance here. Canteen authorities always make it a point to provide the hygienic and balanced food to the students so that they are better prepared to cope with the rigors of the course. Students relish on some delicious dishes, here, while having a chat or bonding with their friends. The dinning table is known to be witness to excellent assignments and presentation prepared by the students.
Classroom and Seminar Rooms
It has spacious classrooms enabled with modern audiovisual facilities and computer labs to facilitate digital learning. The classrooms have been equipped with facilities to conduct virtual class room sessions to ensure compliance with social distance and safety precautions The college has a 300 seater air-conditioned auditorium located in the main campus to facilitate seminars and sessions by industry speakers. This auditorium is also used by students for various activities like talent fest, traditional day, and induction session with new students. There are basketball, volleyball courts, gymnasium and infrastructure for other sports. It helps in distressing and maintaining physical and mental wellness.
Library
The Library of the Institute has an excellent collection of reference, textbooks and encyclopedias related to the field of Management. Library has subscribed to all popular business news papers and magazines of India. The library is regularly updated by periodicals and journals. In addition to curriculum-related books, our library is also well stocked with books on general reading, self-help and motivational literature. Students will have full access to the library after their BBA admission and issue of smart cards by the institute.
IT Infrastructure
The IT Infrastructure also covers the latest licensed software for designing, editing and simulation of projects, statistical analysis and project presentation. Security (physical & data access) within the campus is administered via surveillance cameras and data access policies implemented via various servers using Microsoft Technology.
IIMP has dedicated computers labs with broad band connectivity to help students complete different task and presentation assigned to them. IGI has got the office365 communication platform for communication between students and faculty members. Students are assigned individual email-ids for their individual communication with the fellow students and faculty. Besides, IIMP has rolled our comprehensive ERP system which takes care of the entire student's academics, examination and allied activities management during their stay at Indira.